Trixie Whitley: The Engine (EP)
Map Unavailable
Date
01/24/2012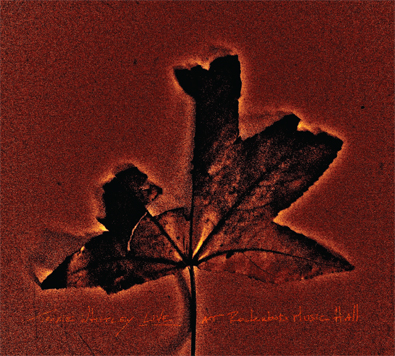 New York-based soulful songwriter and powerhouse vocalist Trixie Whitley will release two EPs in January, Live at Rockwood Music Hall (January 12th) and The Engine (January 24th). Thanks to Captain's Dead (one of the best music blogs out there) for reminding me about these.
Growing up in Ghent, Belgium, Trixie began playing drums at the age of 10. By 11, she was touring with several theater companies and by just 14, she was working with a renowned theater company as an actor, singer and dancer. Through this work, Trixie developed a devoted music following, and soon grew into a DJ career, becoming the youngest resident DJ in Europe and playing at festivas throughout Brussels, Paris, Amsterdam and New York.  After moving to the US in 2008, Trixie began a residence at Berklee , which sprouted collaborations with such legendary talents as producer Daniel Lanois (U2, Bob Dylan, Brian Eno, Peter Gabriel, Neil Young), drummer Brian Blade (Joni Mitchell, Wayne Shorter, Joshua Redman) and bassist Daryl Johnson (The Rolling Stones, Bob Dylan, the Neville Brothers). From the popularity of this work, Trixie continued to work with Blade and Johnson under the moniker "Black Dub," touring worldwide in 2010 and 2011.  
The two recent EPs present Trixie's solo work and the musical direction she'll continue on through her first full-length record, to be released in Fall 2012. The soon-to-be-named record had garnered the support of famed musician/producer Thomas Bartlett (Antony & the Johnsons, Rufus & Martha Wainwright, the National, Grizzly Bear) and engineer Pat Dilett (David Byrne, Lou Reed, Mary J. Blige…). 
Here's one of my favorite songs by Trixie, "A Thousand Thieves"
A Thousand Thieves on Nowness.com.
Additional Links:
Profile and EP reviews by Project Rhythm Seed