Photography
Excuses, excuses. Stop for 30 seconds and take a deep breath. Be amazed.
"You Deserve…" is a photography series featuring 30 seconds of beauty at a time.
You may now go about your day. 
Momentary Awe, one of my favorite photography blogs, recently published their favorite travel photographs from 2011 and they're absolutely awe-inspiring. I'm kind of at a loss for words so I'll just let the images speak for themselves.
Foggy sunrise in Dubai #1, Shot with NIKON D300S | 16mm | ƒ/4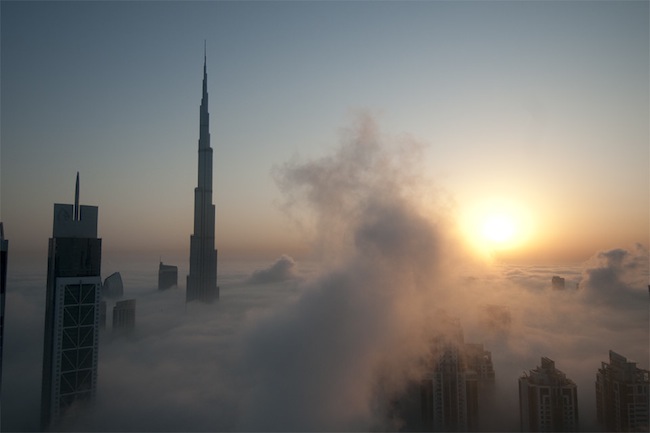 Transport, taken from the Observation Deck of the Burj Khalifa, Shot with NIKON D300S | 70mm | ƒ/2.8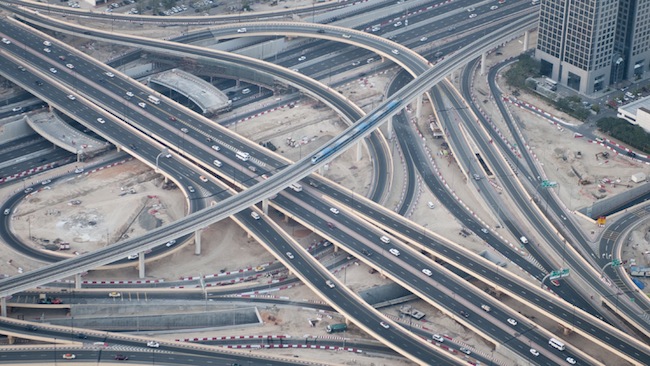 From Paris with love, Shot with NIKON D300S | 16mm | ƒ/5.6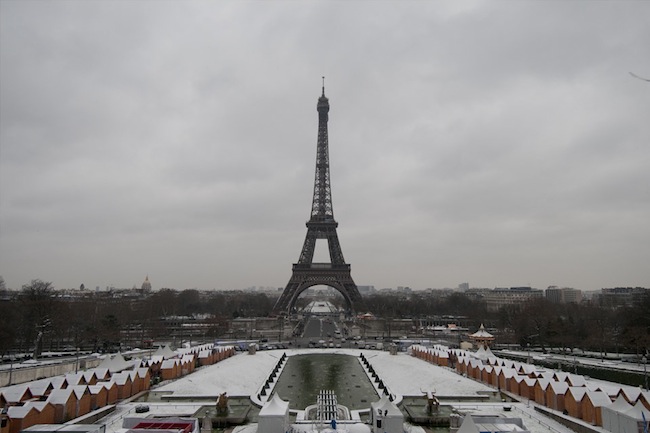 Expect the unexpected, taken in Salalah in the south of Oman, Shot with NIKON D300S | 70mm | ƒ/2.8
Early morning reflections, taken in Dubai, Shot with NIKON D300S | 24mm | ƒ/8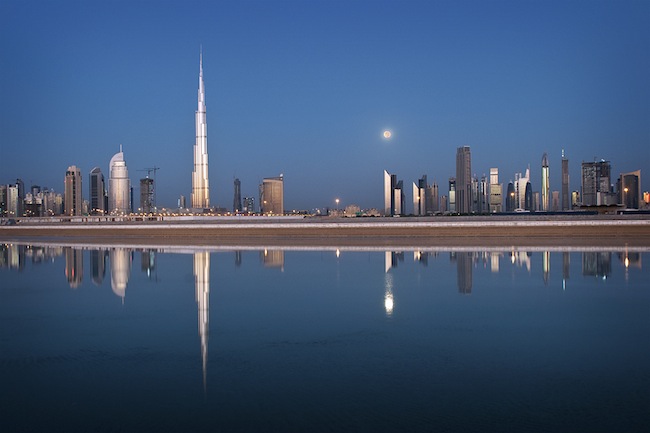 How lovely, to lounge amongst beautiful leather-bound books and music instruments, with the sun streaming in on your feet. I could spend many an afternoon in this room.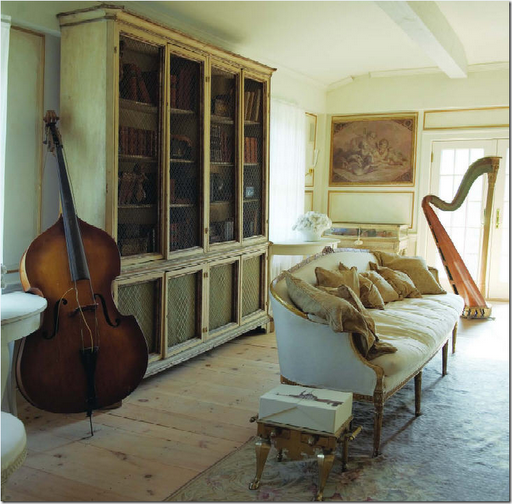 Image courtesy of thisivyhouse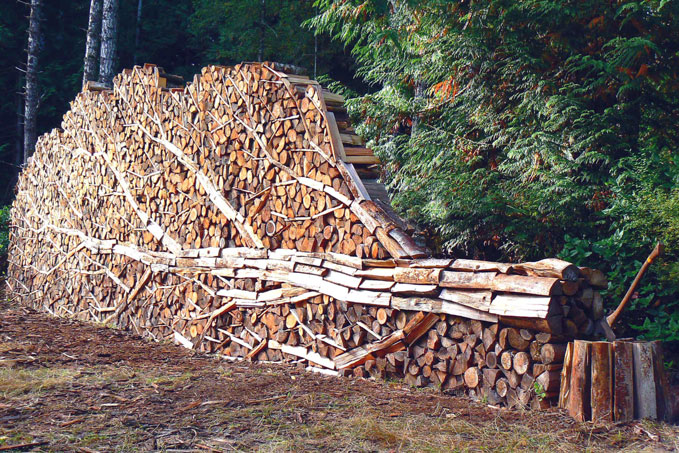 I found this picture today, courtesy of http://theyardpdx.tumblr.com/, and am so moved by this whole concept. What a beautiful and loving tribute to this elderly tree.
"The boy stayed away for a long time… and the tree was sad.  And then one day the boy came back and the tree shook with joy and she said, "Come, Boy, climb up my trunk and swing from my branches and be happy."

   "I am too busy to climb trees," said the boy. "I want a house to keep me warm.  I want a wife and I want children, and so I need a house.  Can you give me a house?"

"I have no house," said the tree. "The forest is my house, but you may cut off my branches and build a house.  Then you will be happy." And the boy cut off her branches and carried them away to build his house.  And the tree was happy."
—Shel Silverstein's The Giving Tree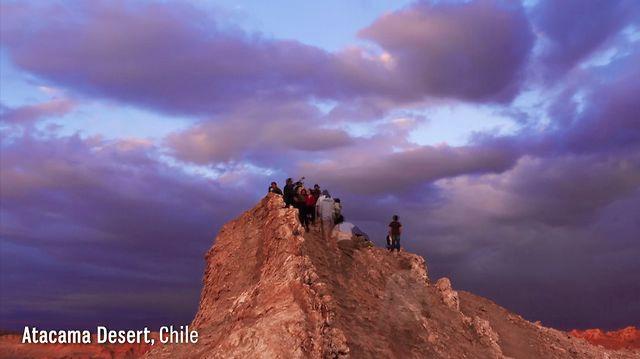 So many days, I wake when it's dark, drive to work in a hypnotic daze and then drive home far after the sun has gone down. I can easily go 4 full days, hardly seeing the world that exists outside of my apartment and office building. It's a shameful pattern, and even in the winter, there's no decent excuse for it. 
Recently, I found this video made by photographer Kiem Lam. After quitting his job last year, he packed his bag, grabbed his camera and bought a one way ticket to London. 17 countries later, he compiled this time lapse of the many amazing places he visited. In total, this video is 5 minutes, so really no longer than the time it takes to get an afternoon snack. But, it's a magnificent reminder of the vast beauty, culture and color than are waiting if we just take the time to explore. I think of this as an updated version of the "smell the roses" adage— a 5 minute kick in the face reminding to get up and walk about in the world at large. Even if it's only for a few minutes, just get up out of my chair, acknowledge the sun and thank it, with all of my heart, for showing up each day.