Discover By Type
Ana Hagopian is a jeweler who modifies paper to create volume, and nature-inspired shapes. Despite the physical fragility of these pieces, they are dynamic, avant garde and provocative. Ana remarks on this contrast in the bio on her site:
"My source of inspiration is nature and its infinite creations, its limitless colours, its surprising textures. paper is contradictory, provocative and humble because it is ephemeral. using it as a material has its roots in the philosophy of arte povera, which restores the value of the idea, intuition, thought and the individual. when i'm creating my works, i unconsciously seek primal contact, the constant wonder of childhood, the magical vision that transforms the prosaic and everyday into something new and marvellous. my process is intuitive, through my hands i come into contact with the material, which guides me towards the final form."
Ana attended the Fine Arts University in Buenos Aires and has exhibited her work all over the world, most recently in Paris. Her Atelier is now based in Barcelona.
Learn more about this promising and industrious designer at  www.anahagopian.com/
Here are some of my favorite pieces from her most recent collection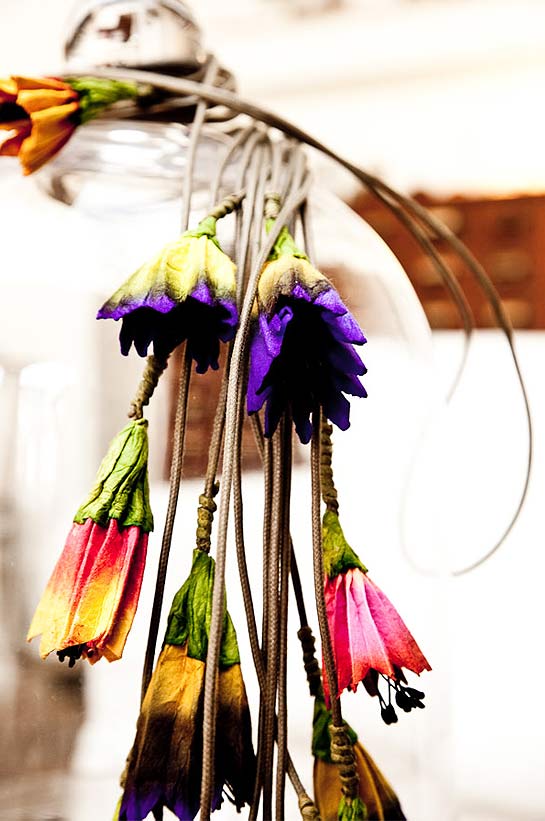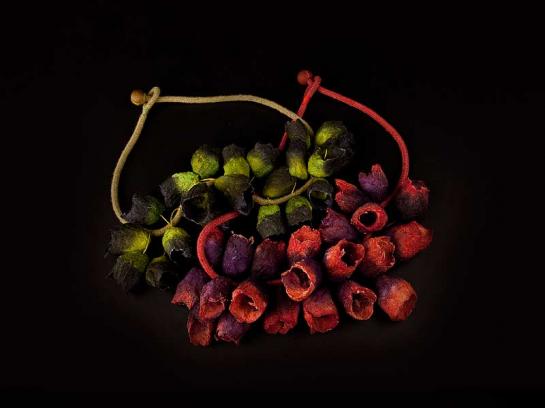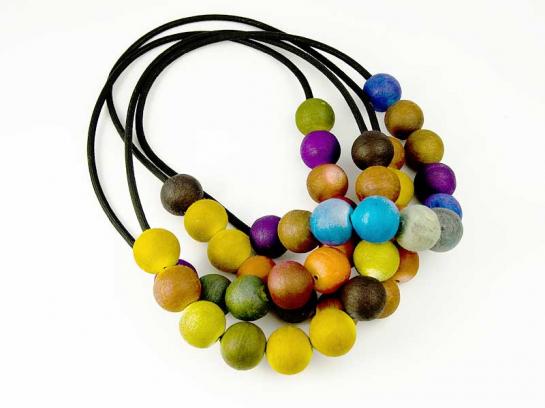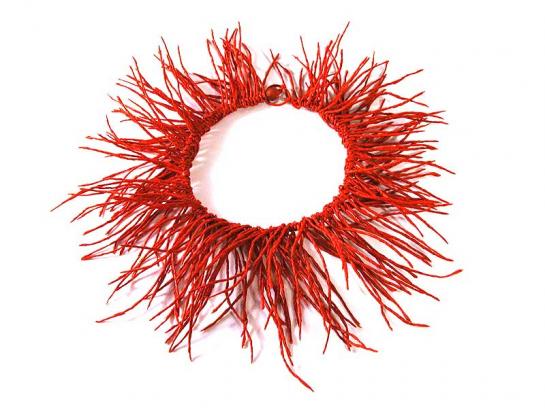 Bragia (Milan) designers Alessandra Torella and Santo Costanzo say that for their Spring 2011 collection, they were most inspired by Japanese landscapes, colors and decorations. Showing origami tops, kimono-inspired wraps, and nature-inspired color gradients, the line is feminine, refined and even a bit fierce looking— a very difficult combination to pull off successfully. 
Their clothes are pretty difficult to find in the US. Fortunately, Farfetch.com, Yoox.com and Luisaviaroma.com carry a small selection of this fabulous label. 
Here are some of my favorite looks from their Spring 2011 Collection. I haven't seen anything yet from their 2012 show, but will keep you posted.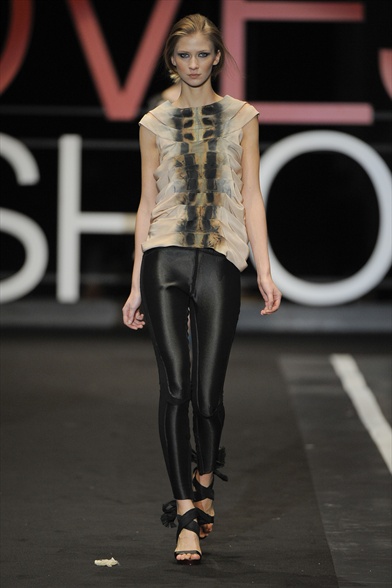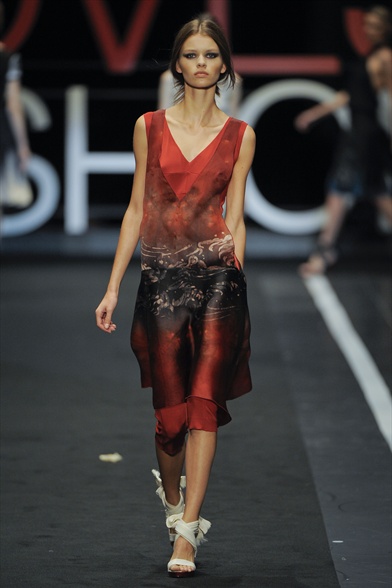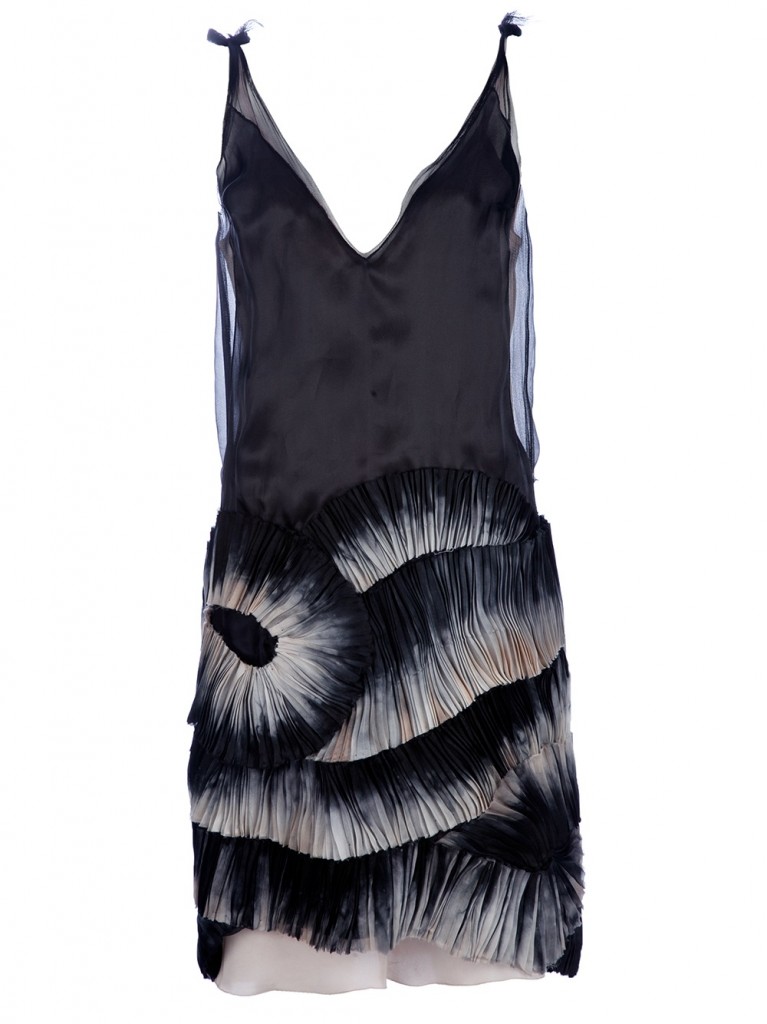 I don't know much about Ixos, other than that their shoe showroom (and design studios) are based out of Milan, their footwear is nearly impossible to find in the US, and is absolutely gorgeous. Every season, they craft magnificent footwear out of quality naturally-dyed leathers, and I basically fawn over them for about six months (searching daily for them on Ebay) until they release another spectacular lineup.
For years, Head Start Shoes (in Philadelphia) has owned the US distribution rights for Ixos, which means that they're the only official Ixos retailer in the states. However, I noticed that last season, Barney's started private labeling Ixos and selling them under their coveted Co Op line. So, some of Ixos' Spring Summer line (or a slightly modified version of it) will end up on Barneys.com at some point, probably marked up about 20% above what the shoes should be sold for. But, at least they're widely available. I'll post more about this when I see them crop up on the site. 
Stay tuned!
Here are some of my favorites from their 2012 Spring / Summer collection.