Sigur Ros: Valtari
Map Unavailable
Date
05/29/2012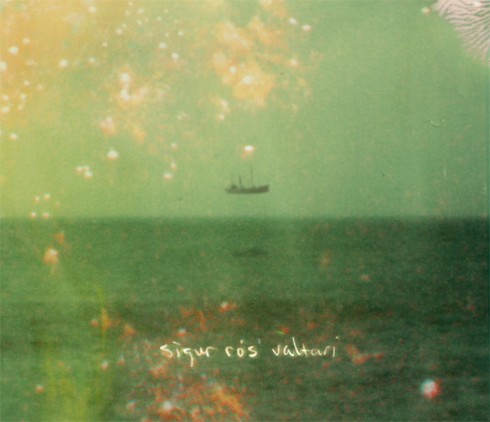 The stunning, ambient Icelandic project Sigur Ros will release Valtari on May 29, 2012. Described as floating, minimal, or "introverted," "floaty," and "minimal" to describe the album's sound. In an interview with Q Magazine, bassist Georg Hólm explained that the album's name translates to "steamroller," adding that it definitely lives up to its tile. "The music kind of just rolls over you. In a good way." Frontman Jónsi describes it as watching "an avalanche in slow motion," which is as apt a description as any— Sigur Ros does often sound of the earth shifting; an almost catastrophically beautiful natural wonder. Yes?
Here's the preview track they just released:
Sigur Rós – Ekki múkk from Sigur Rós on Vimeo.