Northern Youth: Home
Map Unavailable
Date
05/29/2012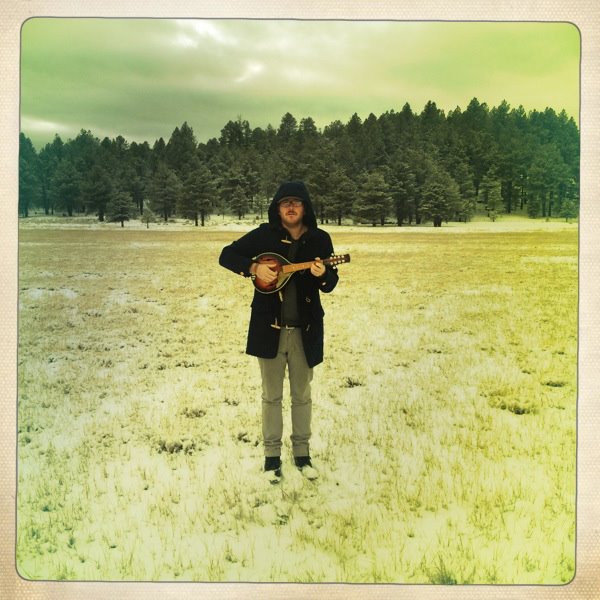 Northern Youth, a smashing Pop/Folk/Synth project by California-based Luke Messimer (and former member of Bryan John Appleby's band), will release debut album Home on May 29th. 
Unfortunately, I don't know much more than that, except that I'm intrigued and definitely looking forward to owning this one.
Thanks to Songs For The Day  for bringing this project to my attention. 
Here's your preview. You're welcome.
p.s. — if you like this, head here and get it for free. No, I'm not kidding. 
Additional Links:
Northern Youth profile from thewildhoneypie
Like's interview with Seismic Sound