Julia Holter: Ekstasis
Map Unavailable
Date
03/08/2012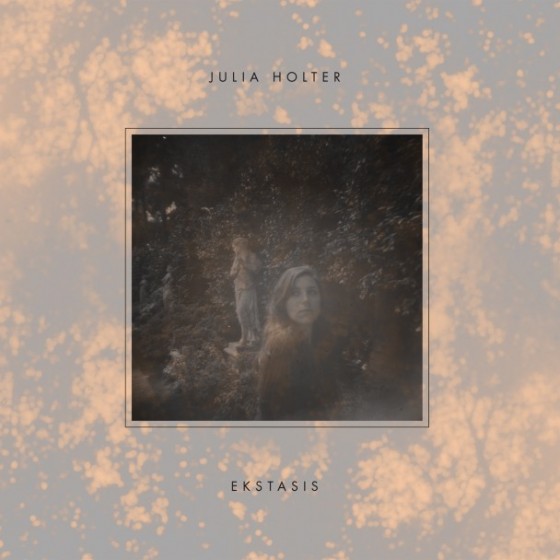 Los Angeles-based minimal, ethereal songwriter Julia Holter, whose last album Tragedy  found its way onto NPR's "Top 10 Best Outer Sound Albums of 2011," will release Ekstasis on March 8, 2012. 
"I hear a lot of music that's just lazy– you know, people in their bedrooms singing some shit into the microphone." That's California singer and songwriter Julia Holter, talking to Pitchfork recently. This passage from the interview leapt out at me because it gets at what makes her second full-length album special. Like a lot of home-recorded music in the indie sphere in the last few years, Ekstasis makes heavy use of atmosphere. There's plenty of reverb and vocal tracks are braided together into drones; it's the kind of swirly production that's good for hiding mistakes. But nothing Holter does feels random. This album is above all careful, and its deliberate construction allows it to work on a different plane from most music that scans as "ethereal." Ekstasis is not the sort of oceanic wash you lose yourself in; instead, Holter's music has a way of snapping tiny moments and small sonic gestures into focus. Ekstasis is above all smart, and it makes no apologies for it." —Pitchfork
Watch "Moni Mon Amie"
Here is Marienbad, the first track from her upcoming release:
Julia Holter – Marienbad from RVNG Intl. on Vimeo.
Additional Links:
BBC's album review
Review by PopMatters