Ducky: The Whether
Map Unavailable
Date
02/21/2012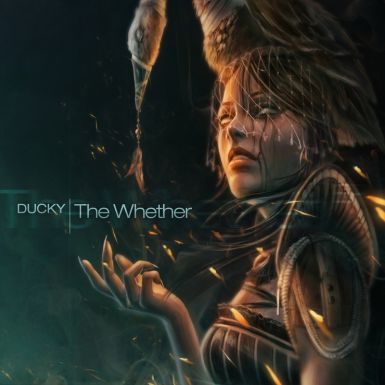 New York-based pop artist Morgan Neiman (aka: Ducky) will release The Weather (Feb. 21, 2012), a gritty, ethereal and often haunting collection of dance tracks.
Here's the video for her new track "Like Rain"
And, just because you're awesome, here's a full stream of the EP. To be honest, Ducky is completely new to me, so I'm looking forward to discussing her music with someone. There's definitely some cool, special elements here but I haven;t made my mind up about the whole package. Thoughts?