Surprising Trends in 2011′s Music Sales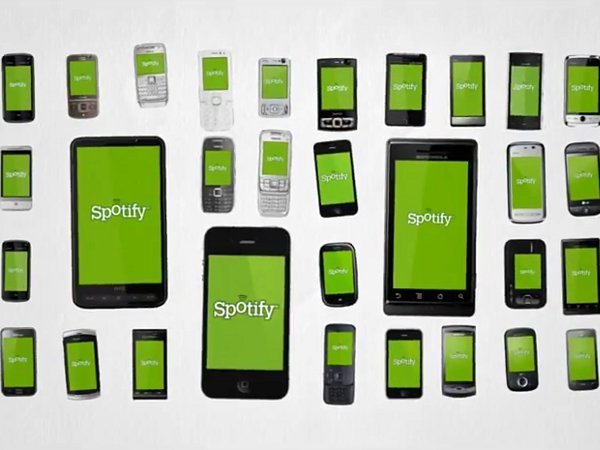 Last Year's Stats Are In. Is this pretty much what you expected or are you surprised?
Music Sales Stats from the The Nielsen Company show that (somehow) music sales in the U.S. are up 1.6 percent in 2011. While physical album sales declined, this was sharply countered by a 16.8% increase in digital album sales and a 9.6% growth in track purchases. And, a few more quick facts from the May, 2011 Nielson report:
Digital retailers received more than half of all music transactions, propelling a 12.4 percent growth in sales over last year.
Vinyl sales increased 37 percent in the beginning of 2011 over the same period last year.
2011 saw the most successful Record Store Day in the event's four-year history. Album sales at independent record stores increased over 39 percent the week of Record Store Day (April 16) from the prior week – an increase of 180,000 units – and 12.7 percent compared to 2010.
Rock is the most popular genre of music, with 32 percent album share, while pop music represents 40 percent of all current digital tracks sold.
A deeper look into the new ditgial music landscape, brought to you by Mark Mulligan's Music Industry Blog:
In 2011, Spotify hit 2.5 million paying users, Rhapsody 800,000 and Sony Music Unlimited 800,000.
Pandora's IPO started trading in June, and by July it had added more than 20 million registered users, to hit 100 million in total. This makes their total active user base a whopping 36 million, aka: 3.6% of all US radio listening hours.
"After a year or so of relative inactivity in the digital music service space, 2011 saw the arrival of a raft of new players including Blackberry's BBM Music, Android Music, Muve Music , and Rara. The momentum looks set to continue in 2012 with further new entrants such as Beyond Oblivion and psonar."