Peter Frampton Finds Lost Guitar 3 Decades Later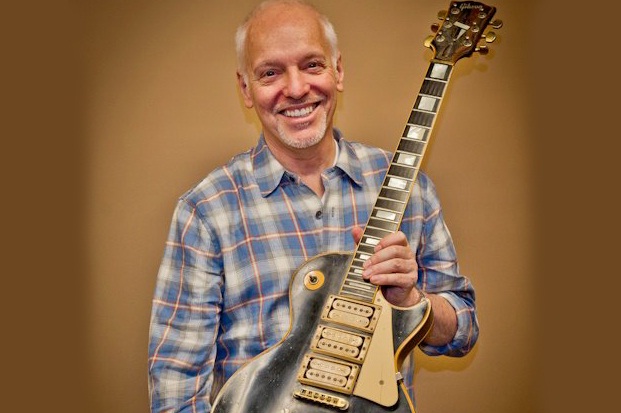 Peter Frampton sold millions of records with the help of a customized Gibson guitar. It was even featured on the cover of his 1976 live album Frampton Comes Alive! Three decades ago, that guitar was destroyed in a plane crash over Venezueala … or so he thought.
Just last month, he was happily reunited with his lost instrument!
Read the full, incredible story on NPR