Molasses Pudding with Banana, Ginger Cream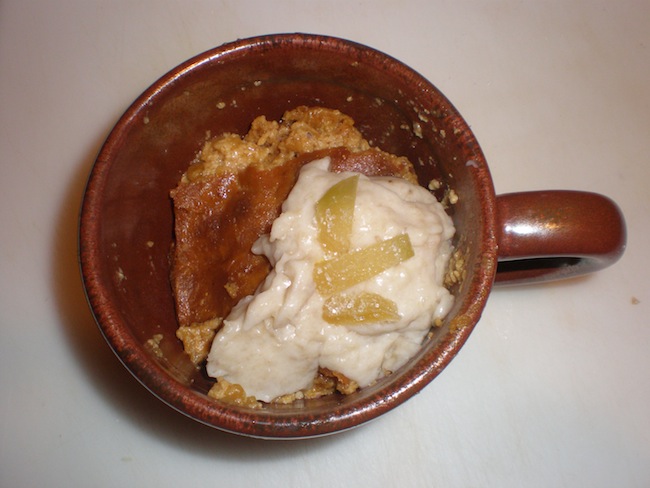 Not sure how else to say it: this pudding tastes like a magical, late-August campfire. Plus, it's like a dang time machine. I swear: I was pulling it out of the oven, and snap,* just like that, I was 20 years deep into my favorite childhood memory, licking the edges of my mom's rotary beater, feeling my heart slosh and buzz around under my overalls.
I've yet to test this theory again to see if I can move forward instead of backwards in time; I'd love to know exactly how many years I have left with my young-person's-metabolism so I can eat as much of this pudding in the mean time.
Yippeee! Pick a point in time, light a candle, click your feet, stir the pudding and you're there! [works better if you're wearing sparkly shoes.]
---
 Ingredients:
6 cups whole milk
1 stick unsalted butter
1/2 cup yellow cornmeal
1/2 cup flour
1/2 cup dark molasses
3 eggs, beaten
1/3 cup sugar
1 1/2 tsp ground cinnamon
1 tsp nutmeg
Butter, for greasing pan
---
Directions: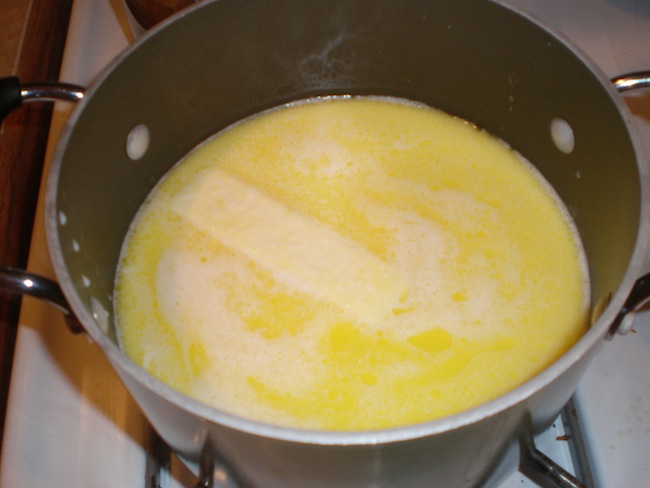 Boil the milk and butter in a large pot. (Don't you love recipes that start with the word's "boil some type of liquid"? There's a part of my brain that does a little happy dance and says "oooh! I've been boiling stuff since the 4th grade. I got this!")
Preheat the oven to 250 degrees F.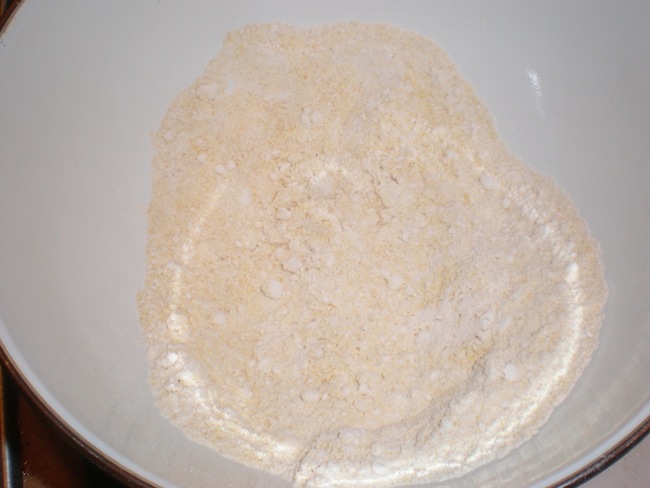 In a large mixing bowl, combine all dry ingredients: cornmeal, flour, cinnamon and nutmeg.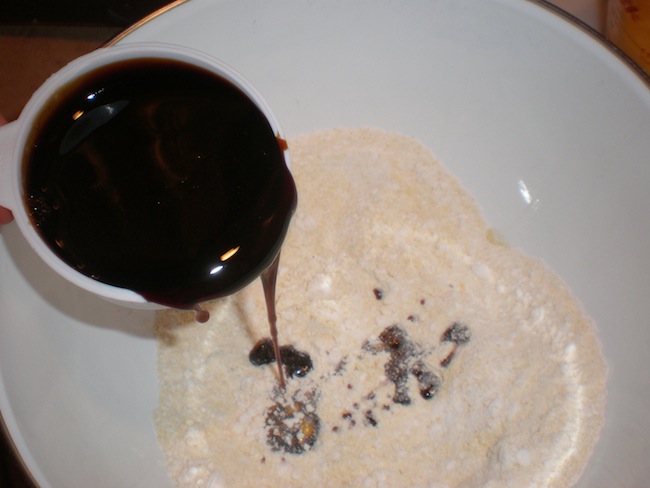 Add in the molasses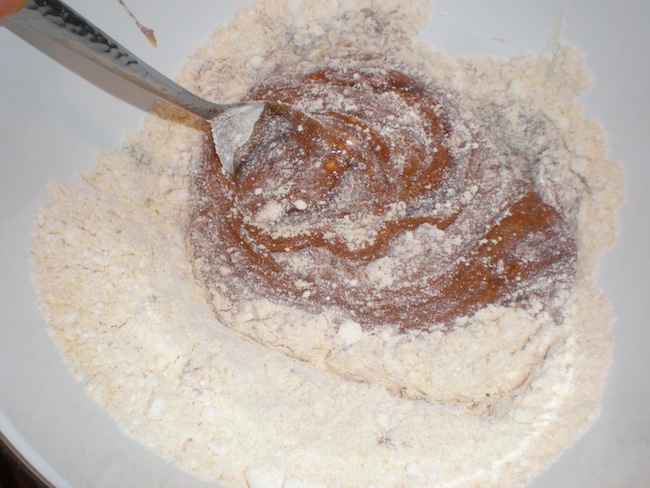 Add a 1/2 cup of the milk so that the mixture is easier to stir.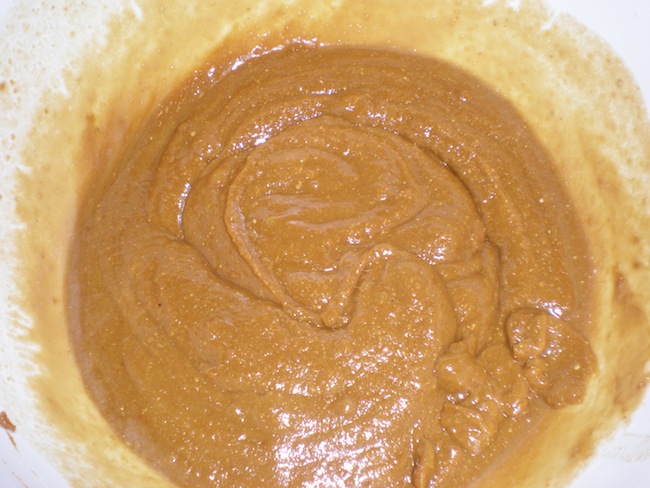 Add the remaining milk to the boil, and then slowly (while stirring constantly), add the eggs. Keep stirring the batter until you've removed all of the clumps.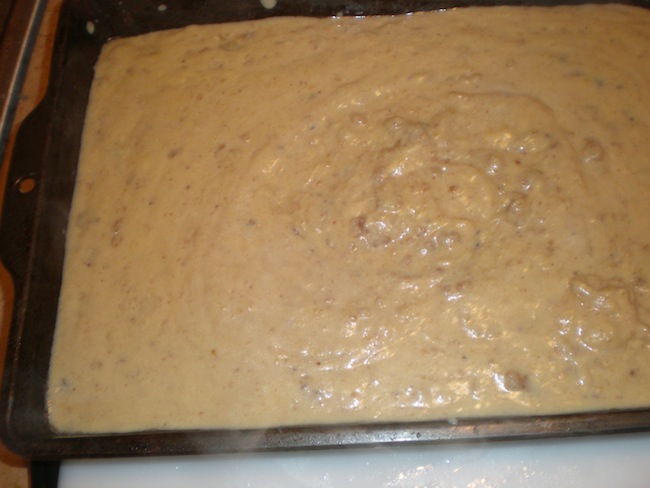 Pour the batter into a 2 1/2 quart shallow casserole dish. Bake for 2 hours at 250°F.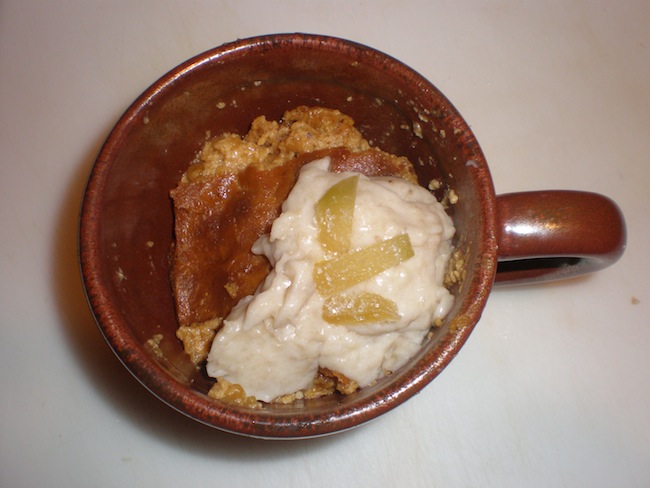 Let the pudding cool for at least fifteen minutes, then serve using a large serving spoon. Top with Banana Ginger Whipped Cream!
Original Recipe by Bre Goldsmith