A Few Questions for Jonathan Saunders…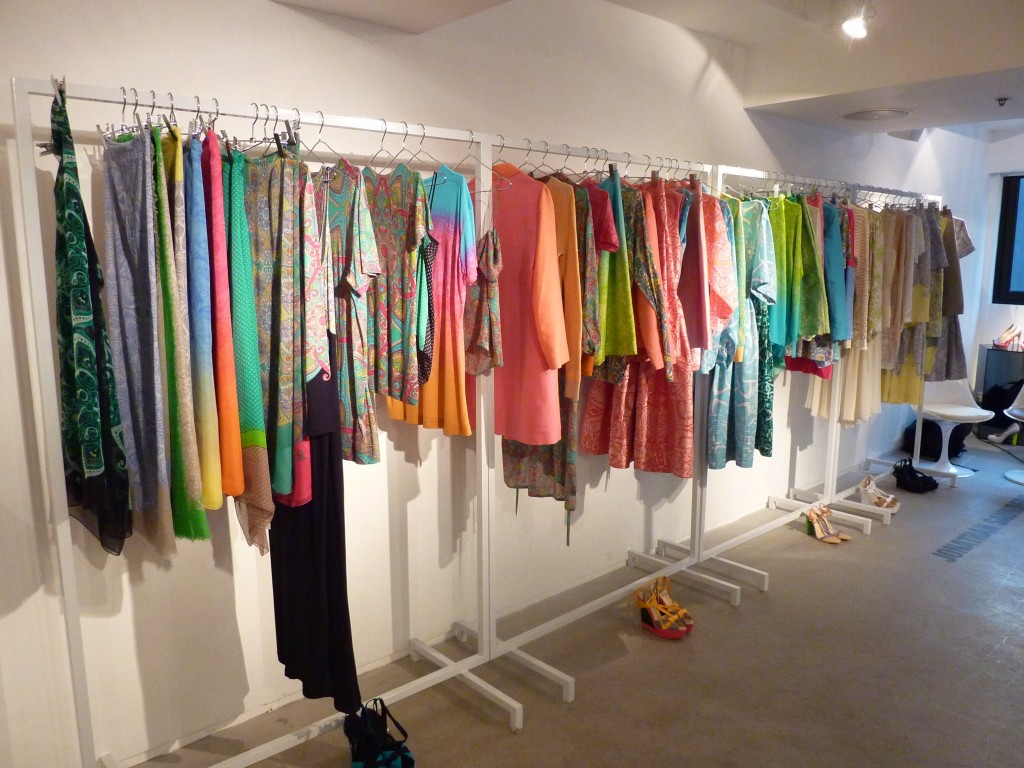 Here's a great mini interview with British designer and 2011 British Fashion Council Fashion nominee Jonathan Saunders.
What's the inspiration behind your first pre-fall line?
I usually work with a lot of color and pattern and textures and that's kind of always been at the core of what we do in the collection. [For] Pre-fall, the silhouettes are quite feminine and soft so it's kind of like early sixties, which feels good after spring being very bright colors – this is a good move forward. The prints are interior-inspired. Charlotte Perigon is an amazing furniture designer from the fifties and sixties, and she did a lot of basket weave and textures and things like that, so a lot of the inspiration comes from [her]. Sweaters are always really key in terms of what we sell in the collection. [There's a] ladies-who-lunch feel.