Folk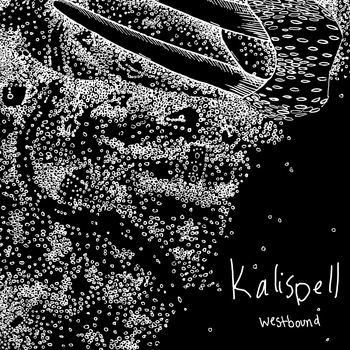 I'm a social creature. I'm also a hibernating creature. I've been told that a lot of creative people exhibit this duality.
Lately, this behavior has experienced glaring extremes, ping-ponging between the blessed in-bed-at-3am-up-at-7am social stretch that was SXSW, and the quiet, detoxifying feel of my blue-walled home.
I still haven't written about any of my experiences from Austin. Every one of them is worthy of the page, they just haven't gotten there yet. I digest joy slowly.
On rare occasion, I experience something beautiful and can process/share it almost instantly, like eating ginger pastries and having them announce themselves later through your pores. What an amazing process, for so many parts of the body to agree; perfuming the skin with evidence of the beautiful things running around underneath it.  
I've often thought about what it'd be like if the mind and heart could also work in this manner. What if I could listen to Dizzy Gillespie on headphones and passerbies could sense all the secrets trumpeting around my brain? Wafting from my ear: the smell of some crushed peanuts from the floor of the Apollo Theater, circa 1939.
I could sit silently next to my best friend and somehow transmit all the gratitude too large to find its way into words.
Later, I could drench myself so completely in this song that wherever you are as you're reading this, you'd just know.
Tonight, I'm making a numbered, mental list of all the times in the last month I've been lucky; each time life has somehow happened more beautifully than it ever needed to. This song is atop the list, because it's free and it didn't have to be.
 Go download it and marvel. Clasp your mind around the words (below) and let them saturate the parts that need saturating.
Lucky A Hundred Times, by Kalispell
Sighing at the cold bedside
Brother won't you tell me when it feels like flying
Darling, gladly
I've been lucky a hundred times
Walking out, whispering pines
Free enough to drown in a fear of life
Dying slowly
I've been lucky a hundred times
Glowing from a television mind
Honesty has currency that feels like lying
Go then proudly
I've been lucky a hundred times
Staring down a cold street light
Darling won't you tell me when it's in the right
Your goodbyes had me
I've been lucky a hundred times
Kalispell is the work of Shane Leonard, with the genius, collaborative support of Ben Lester (AA Bondy, S. Carey) and Kevin Rowe (The Barley Jacks). Shane lives in Eau Claire, WI. He has shared the stage with such favorites as Justin Vernon (Bon Iver), Megafaun and Caroline Smith and the Goodnight Sleeps.
His debut full-length album comes out on May 17, 2012. I'll remind you again later.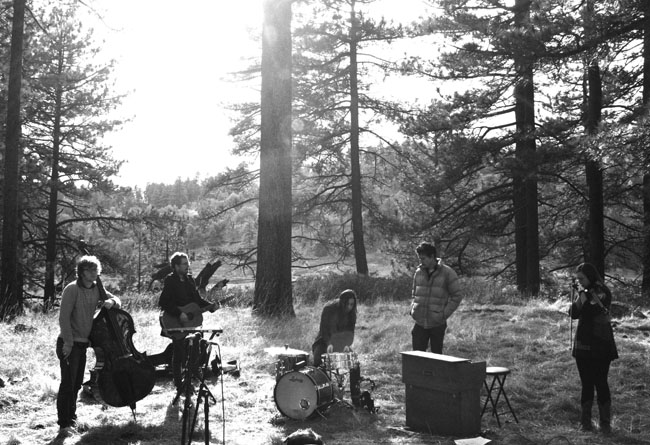 In February, the San Diego-based band The Tree Ring hosted a free show in the Big Laguna Trail (only accessible by foot). Carrying their instruments up into the mountains, they nestled at the top, playing to a small circle of fans, birds and trees.
As moved as I am by the song itself, there's a beautiful purity in this whole environment. Listen closely and you'll hear that at it's heart, this is love song. It's written for the trees, for the wide salty sea, the untamed sky. And so, it is only fitting to send these words off through the mountain, to let them rise into the branches and echo boundlessly.
THE TREE RING: HIKE-IN SHOW from Destin Daniel Cretton on Vimeo.
This video features the lovely talents of:
Joel P West: Organ, Vocals
Kelly Bennett: Violin
Douglas Welcome: Bass
Darla Hawn: Drums
Jon Titterington: Guitar, Bells
Destin Daniel Cretton: Director, Producer, Editor
RON NAJOR: Producer
Brett Pawlak: DP
Jay Verkamp: Sound
Christopher Arata, Kenny Laubbacher and Alex Wilcox: Cameras
Trevor Fernando: Assistant Sound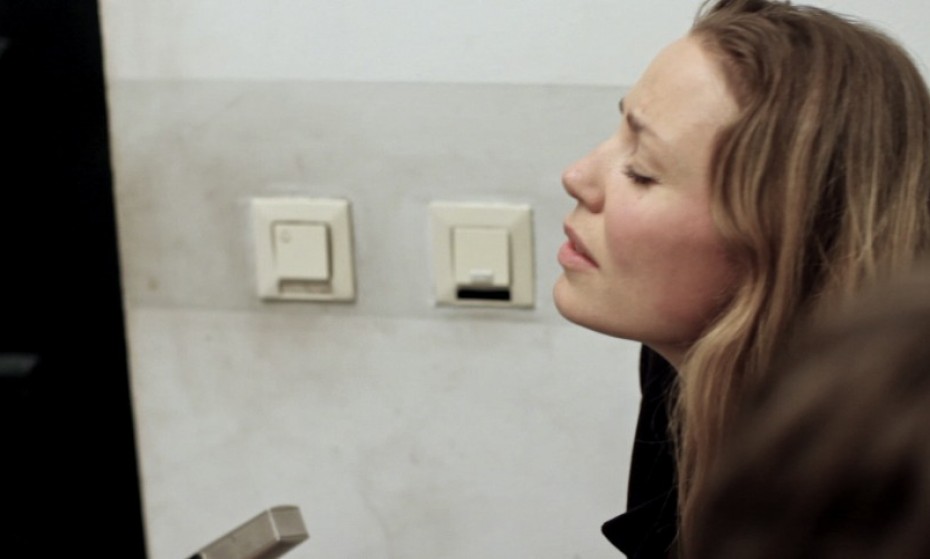 In a crowded stairwell in Schöneberg, Fanny Risberg's voice literally recalibrates the air around her. She breathes forward into the chorus, shifting the cramped steps into such a spacial and holy place, it wells outwards from the video screen. It is inconceivable, really, that Tula's sound can make my monitor bend forward, to make a stream come forth from it (I know this), but I do not know how else to explain that when I listen, my eyes feel windswept; my lungs feel swollen and complete.
 When I watch Fanny's hands as she sings about getting swallowed down by the sea: "underneath roses grow from nothing and lilies fly the sky, down, down, down, the colors grow free on the ground and around me, surrounds me the most delicate sounds, I want to stay." She moves her fingers, reaching for something that isn't there— as if she is pulling on the flowers growing on the seafloor, petaled tethers to this mystical homeland.
 In the old Swedish language, the word 'tula' means to wander far into the forest— a befitting visual for a band that feels so organic and expansive. Formed and based in Berlin, the five-piece  folk band consists of the spectacular singer Fanny Risberg and guitar player August Zachrisson from Sweden, as well as keyboardist Dorothea Münsch, bass player Andreas Dzialocha and drummer Nikolai Petersen, who all come from different parts of Germany. They are currently touring throughout Europe so check their website to see if they're coming to your town.
You can hear more from Tula on their Souncloud page and their website.
---
The following was recorded and published by The Berlin Sessions in December, 2011

Yep, this is the way to do a Dylan cover. Here's Chris Carrabba (Dashboard Confessional), David Bazan, William Fitzsimmons, Mariah McManus, Noah Gundersen, Abby Gundersen singing "I Shall Be Released" as an encore for the Heavy and Light event at the Orlando House of Blues.