The Cowboy Junkies: The Wilderness
Map Unavailable
Date
03/26/2012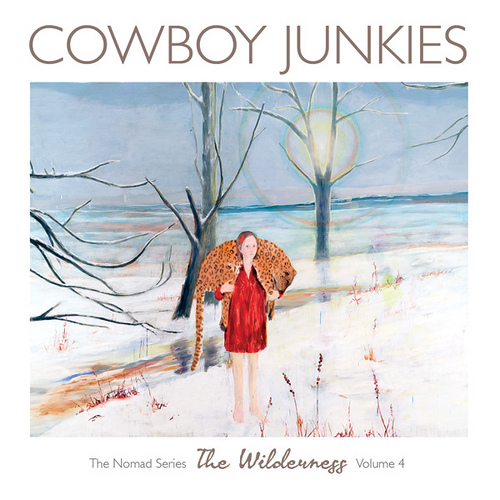 Canadian alt-country / folk-rock band Cowboy Junkies will release The Wilderness, the fourth and final disc in their 18-month-long Nomad series (and 17th album in a 25 year career). 
Stream "Fairytale," one of my favorite Cowboy Junkies tracks: 
Listen to album closer "Fuck I Hate the Cold"
"You say wilderness; Cowboy Junkies say life – sorrow, beauty, fragility, bleeding, anger, the search and, at some point, the truth. The Wilderness is the final component of the veteran alt-country band's ambitious four-album project, The Nomad Series. Nomad, as in moving from style to style, with this fourth disc a return to its classic form: Languid, hazy, thoughtful and acoustic, with the downcast, motherly purr of Margo Timmins working its comfortable effect. "But I live in this world, what do I do," she asks on the bittersweetly fiddled Staring Man: The answer: "Stand ground and you take what comes, and every night check on your desire to run. Lovely stoicism, from the Junkies, again." —The Globe and Mail, in an advanced album review.
 Additional Links: