Scout: All Those Relays
Map Unavailable
Date
03/26/2012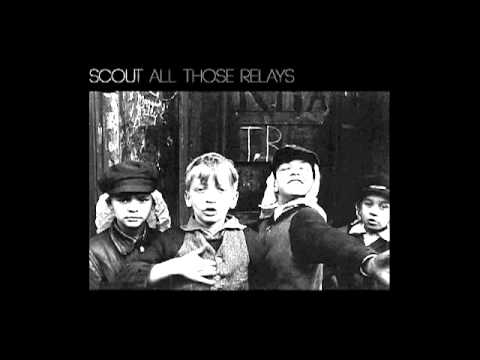 New York-based indie/pop/rock band Scout (aka: Ashen Keilyn) will release her much-anticipated, kick-starter-funded All Those Relays on March 26, 2012. The first album since 2003′s critically-lauded "The Soft Life (Billboard, SPIN, The New York Times, The Village Voice), All Those Relays features Jim Eno from Spoon (Drummer/producer), and co-producer Steve Schlitz (Hurricane Bells and former Longwave frontman).
"Scout's new music was created organically, each song born exactly when it was ready. Some ache with the melancholy of Cat Power. Some float like the folk of Azure Ray. But each track is anchored by her hushed voice. Keilyn took her time with this music, and her careful, relaxed writing makes for gorgeous, free-flowing songs. "I feel like a big sponge. I take my experiences in life and turn them into music," she says. "That requires a lot of living. I have to put a lot in to get a little tune out. To create the 10 tracks of All Those Relays, then, Keilyn could've lived 10 lifetimes — each song is a world unto itself, a new driving rhythm, an endlessly melodic hook and lyrics that navigate the soaring highs and devastating lows of love. Keilyn has created an album for sleepless nights, but also for the morning when you realize that everything is going to be fine." —Scout's biography
Listen to preview track "So Close"
Here's the video for "Under Attack," directed by Bill Moldt with Mayumi Nashida.
Additional Links:
Album review by TheOwlMag