Paul Thomas Saunders: Descartes Highlands
Map Unavailable
Date
04/16/2012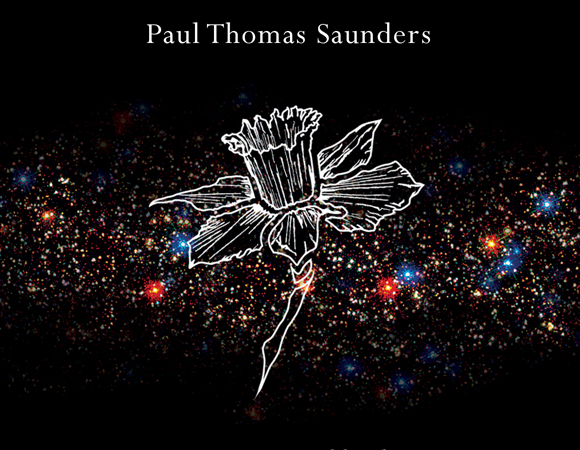 Paul Thomas Saunders makes hymns for stargazing, for cool midnights with bare knees and the smell of bonfire on your  shoulders. It's for dreaming into the wild, sprawling galaxy that exists above our heads and within them. 
Yesterday, April 16, 2012, Paul Thomas released one of the most magical song collections I've heard all year: a EP called Descartes Highlands. 
For the price of your email address, you can go to his site and get a free download of "Let the Carousel Play You & I," a lullaby I've had on repeat all week. It feels like buds of wisteria being fanned across you… kinda smells like that too. Unless I've full of nonsense, hopefully that statement will make sense when you hear it. 
And because you're awesome (trust me, if you're reading this, you are), here's a full stream of the EP