Christopher Paul Stelling: Sons of Praise and Scorn
Map Unavailable
Date
02/21/2012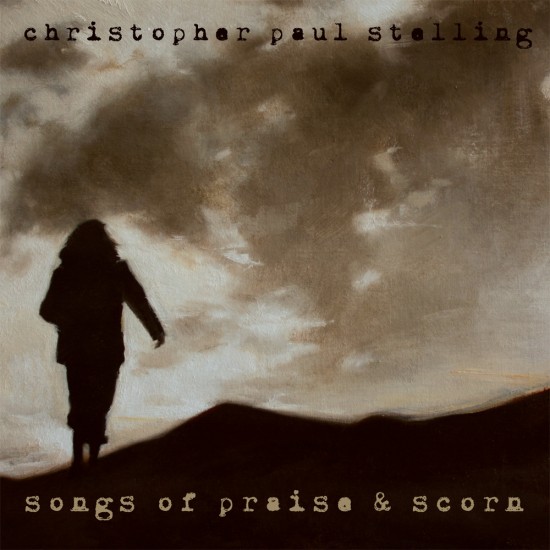 New York soulful songwriter Christopher Paul Stelling will release Sons of Praise and Scorn on February 21, 2012. 
This artists is completely new to me, but I've heard that he's amazing live, so if you have a story about that, please send me a message. I'm looking forward to seeing him at this year's SXSW.
For now, I'm enchanted by the album description from Christopher's site:
"One thing which I'm sure you and I will most certainly agree upon concerning Songs of Praise and Scorn is that therein lies a narrative which nurtures a landscape both static and mutable, in which one who lucidly sets out upon their path can all at once feel both safe at home, and abandoned in some foreign and forgotten place. Like hungry ghosts, these songs have an inconsolable longing to find rest- they are imbued with an urgency, as are all living things, when confronted with their own most recently recognized mortality."
Yippeee! Streaming!
Additional Links: 
Album review by TheOwlMag